West Virginia
Commentary: Proposed downtown Charleston park would provide a richer future | Commentary
I was so intrigued by Robert Behre's October 17 column and the newspaper's strong November 10 editorial in support of a park being developed on the former SCE&G site between Meeting Street and King Street that I decided to investigate further .
After calling the various players on the matter to review their work and visiting Bryant Park in New York to see how this might work, I found the idea of ​​an expanded "Gateway Park" to be an aesthetically pleasing one Perspective covering the whole city of Charleston.
I wholeheartedly support the idea for a number of reasons, and I hope you will too.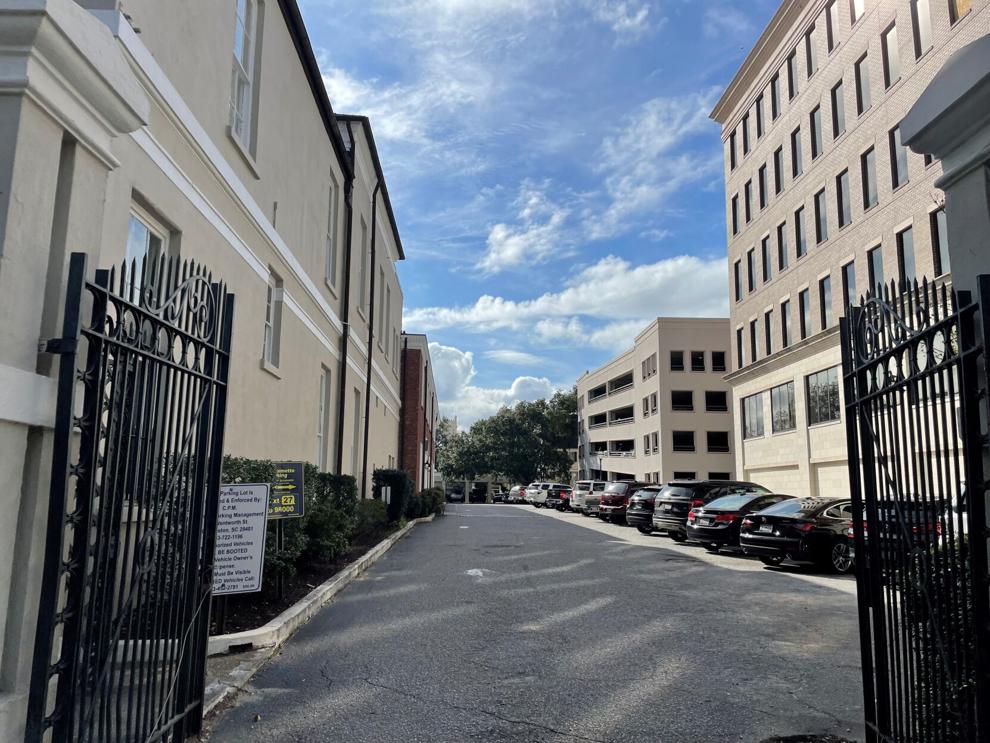 First, the handsome, classically decorated main building called the Charleston Gas and Light Company was designed by local architectural legend Edward Brickell White in 1876-78. It has several outbuildings, including a substantial annex just behind the main building, a subsidiary office at 171 King St., and a recently constructed ticket office building. From what I understand the Gibbes Museum of Art could use the main building and the Library Society could use the King Street building as both are right next door.
Notably, the site includes a significant undeveloped portion earmarked for parking lots and sidewalks. The site is on a hill and is considered part of our "city center".
Second, the site not only sits on high ground, but also straddles the long-established Gateway Walk – a hidden gem in Charleston's streetscape that links the Unitarian Church in Archdale with the Library Society on King Street with the Gibbes Museum in the meeting Street and through connects the cemeteries of the Circular Congregational and St. Philip's Church. You can literally walk through history: see the resting places of some of Charleston's founding citizens, read the books they wrote and see their art.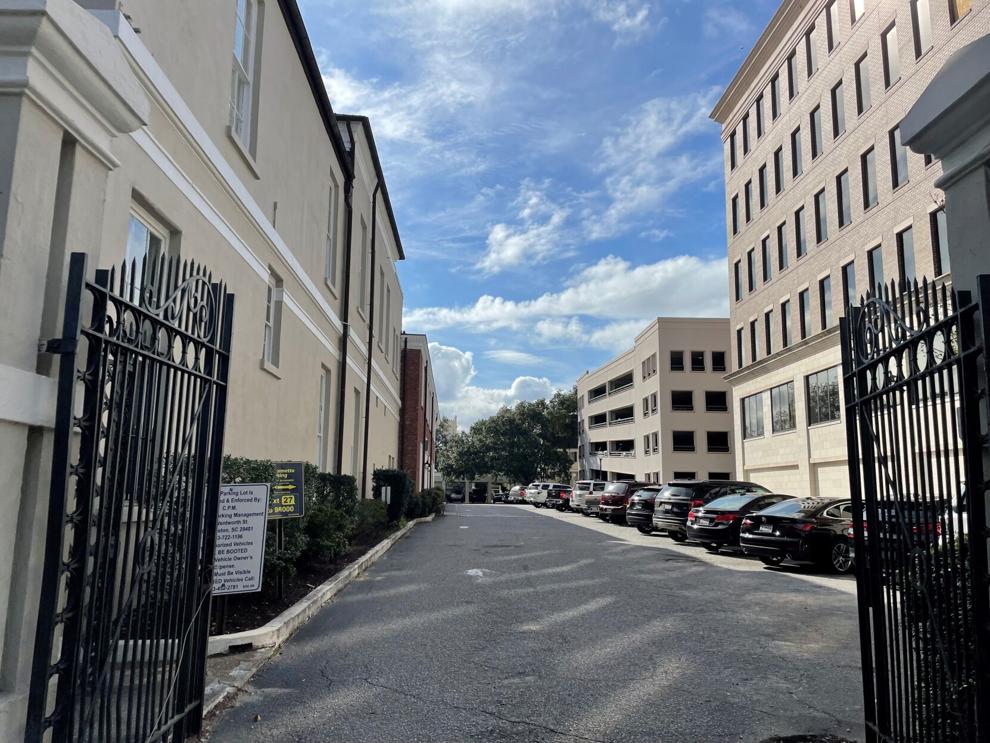 The potential for this site to be an important addition to this walkway is clear. The Gibbes Museum has already developed its backyard to capture nature as part of its experience. The rise would also provide another hidden opportunity to store rainwater in this important corridor, as required by our drainage design.
What we need is a vision and a spirit of how the space could be.
The city's Civic Design Center has provided such a local vision, which can be viewed online. And Mr. Behre's column pointed to an excellent example behind the New York Public Library in Bryant Park.
When I visited this site and talked to people about it, I found that it offers a rich setting for cultural and special events that activate the environment: a large grass and performance area, small restaurants of various kinds, reading rooms, holiday shops and even one valued bathroom fixtures. The park is managed by Bryant Park Corporation, which renovates and operates it. It is known nationally as the greatest effort to privately manage a public park, backed by private funds.
This example shows the kind of spirit that could emerge from this company. Mayor John Tecklenburg's negotiations with Beemok Capital are appropriate to move this project forward.
If you, like many others, are concerned about the future quality of life in Charleston, I hope you will, like me, see this as an opportunity to create a richer, more fulfilling future. An option that works for the greater good on many levels, from stormwater drainage to cultural connections to economic opportunities beyond exclusive apartments and condominiums.
Now is the time to make a significant contribution to our community spaces in a part of the Peninsula where such opportunities are very few. This is the kind of future we want to help shape together. Please reach out to your City Council members and help us make this happen.
James L Ward is a retired Senior Instructor in the Conservation and Planning Program at the College of Charleston. He is currently a research associate for the program.