South Carolina
Incoming Columbia chamber chairwoman sees a city ready to team up, move forward | Columbia Business
COLUMBIA – A native native moving toward a senior leadership role at the Columbia Chamber, Karen R. Jenkins sees a city that has the leaders and is focused on addressing community-wide issues.
That means not only improving downtown, but also improving opportunities in places like the 29203 ZIP Code in Columbia, where Jenkins grew up.
"If we take care of everyone, everyone will be fine," she said.
Jenkins, who runs her own consulting firm and has served as an advisor to people in financial distress, will become the Columbia Chamber's chair-elect.
Beginning this fall, she will work alongside new Chair John Griggs, the lead market manager in Colombia for Synovus Bank, in preparation to lead the board in 2023.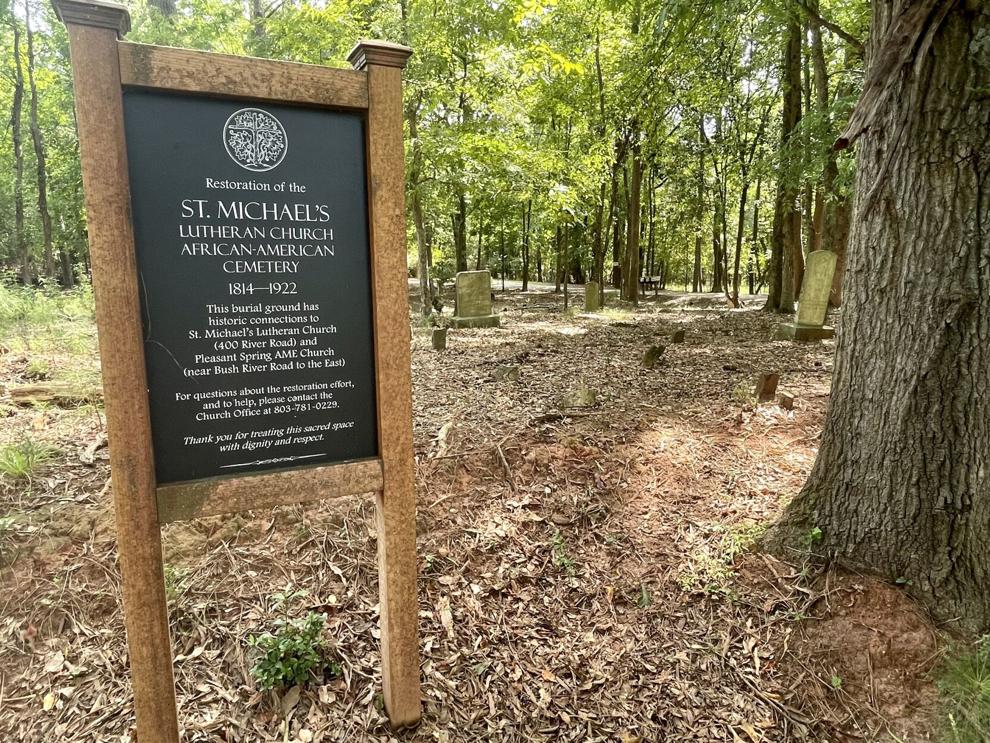 She becomes the first African-American chair of the chamber board and has also joined the board of directors of the South Carolina Chamber.
She said she was optimistic about the future of the community after hearing from leaders in the chamber, city council and local school boards.
"There is so much we can do to make Columbia a very vibrant place to live, work and play," said Jenkins.
Jenkins brings her strong business acumen and a different voice from the chamber to her chamber role, said CEO Carl Blackstone.
Her skills and perspective should be valuable in building collaboration between the diverse social and ethnic communities that exist side by side in Colombia, Blackstone said.
"In a way, Columbia is isolated," he said.
She's already hearing a greater inclination toward teamwork and whole-community advancement from local leaders than in years past, she said.
For them, the question arises: "How do we deal with issues and not only exacerbate them by putting them in the news?"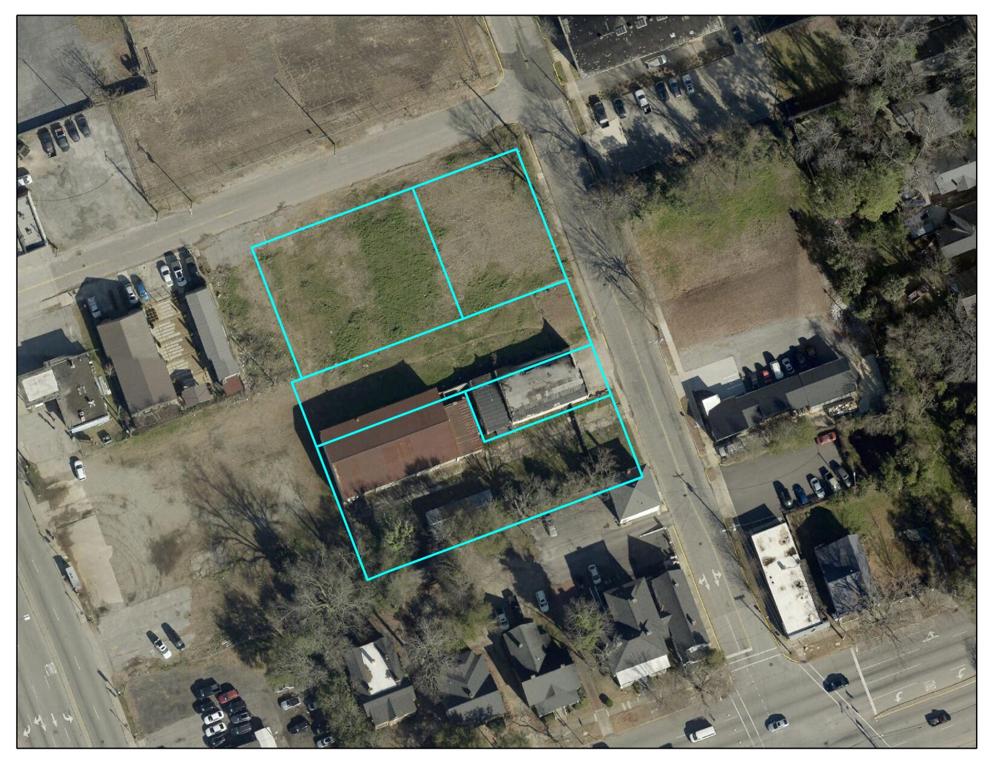 She emphasizes that she's still getting a handle on local challenges, but Jenkins sees a number of leaders emerging who can work together and represent the entire community.
Jenkins said she rejoined the chamber a few years ago, having been a member around 2007. However, this time she was looking for ways to get involved and asked how she could help.
One project she's been pushing is proud: a new minority-owned business accelerator, graduating in its first year this December. The program has provided coaching for minority small business owners, including a project to create a business plan.
"I was so excited because I know how impressive it was for me and my business," Jenkins said. "I'm a proud mommy bear."
Jenkins has viewed helping people and building teams as an integral part of her career. She worked full-time in the banking industry and went to school part-time for years before graduating from the University of South Carolina in 1990.
As the financial world grappled with the financial crisis in January 2007, she was fired from a bank job and started her own mortgage company, which put her in the middle of the bursting of the real estate bubble at the start of the Great Recession.
She said she began using her banking experience as a consultant after she received a request to help a nonprofit avoid foreclosure. She began helping other homeowners who got into trouble, the first job for her newly formed consulting company.
Often, she said, they've been sold a loan that wasn't really right for them, and now they're being beaten by variable interest rates with massive payment hikes.
A customer faced a $600 monthly payment jump. Others struggled to keep their homes because they lost their jobs.
"I had a wife who was unemployed and we were going through boxes of tissues in the office," Jenkins said.
Jenkins eventually wrote a book to educate people about loans and other financial issues. The book Nobody Told Me: The Path to Financial Empowerment was published in 2010.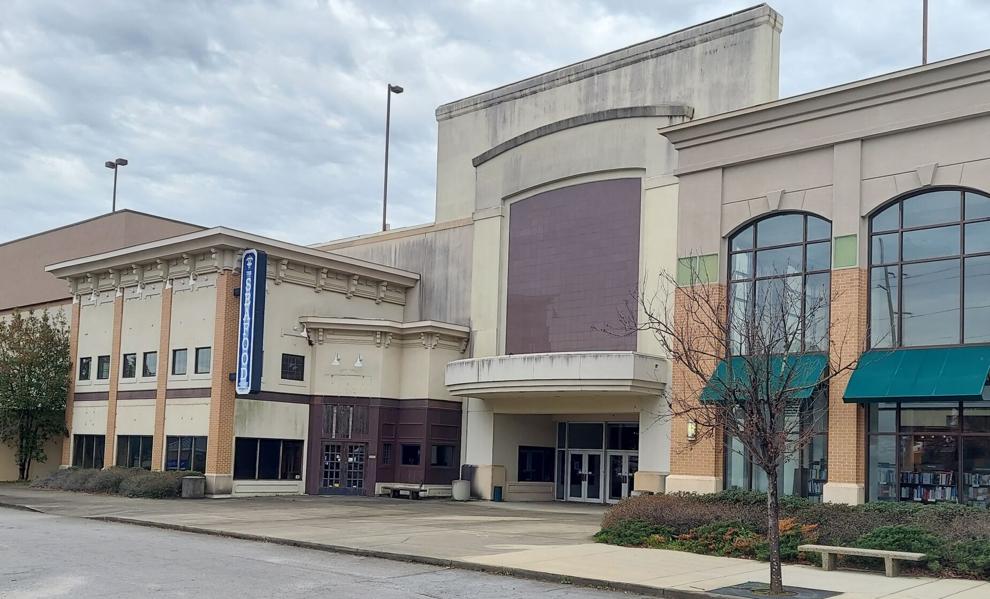 She also brought her knowledge to WIS TV at the height of the crisis, and for several years later appeared on regular news programs with Judi Gatson to answer questions about mortgages, personal finance and other money-related topics.
As the financial crisis eased, Jenkins' company began finding more work as a management consultant to help companies deal with the federal government, improve diversity and teamwork.
Sometimes improving teamwork means getting people to take responsibility for contributing to their own challenges, she said.
"I tell people that you are responsible for the energy that you bring into the room," she said.
"So it's about awareness. And the more I can harness my energy and the energy of the team members that I have, there's absolutely nothing we can't accomplish."
She hopes to bring that kind of teamwork to the fore as she takes on more responsibilities as chair-elect in the chamber and even Columbia more generally in the coming year.
To know where she can and must drive change, she needs to study this year, Jenkins said.
"I want to learn the finer points of Columbia. I want to know who the makers and makers are. I want to understand what their needs are from their perspective," she said. "Because maybe I can help, maybe I can add value."