South Carolina
FEMA plans to close Hurricane Ian disaster assistance centers soon | Georgetown Times
MYRTLE BEACH — FEMA plans to close its Hurricane Ian disaster recovery centers next week in Horry, Georgetown and Charleston counties, but the agency's specialists will remain in the state.
The centers were set up earlier this month to help residents affected by the Category 1 storm apply for help. FEMA officials said more than 600 South Carolina residents have visited them for help so far.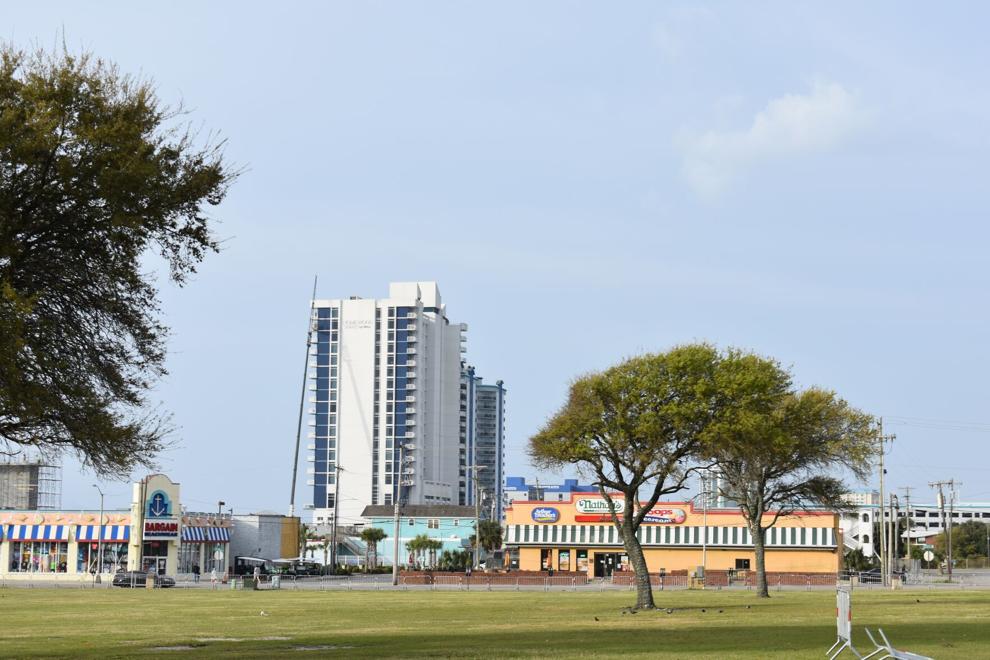 FEMA's Myrtle Beach location at the Carolina Forest Recreation Center will close at 6:00 p.m. on December 22. The Pawleys Island location at the Waccamaw Regional Recreation Center closes at 6:00 p.m. on December 21.
The North Charleston location, located at the North Charleston Public Works, will close at 6:00 p.m. on December 19.
"FEMA specialists remain available to assist Hurricane Ian survivors, updating information in your accounts and directing you to federal, state and local programs and assistance," officials said in a statement. "FEMA also continues to work with the state and other partners to help South Carolina recover from the storm."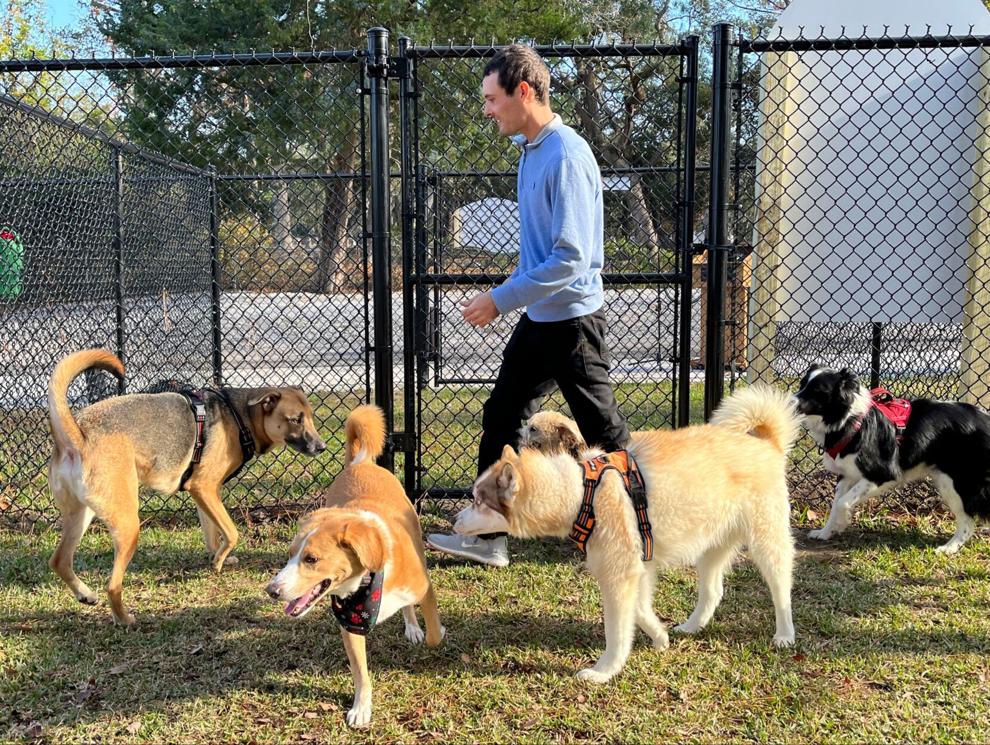 The regular operating hours of the centers are Monday to Friday from 9:00 a.m. to 6:00 p.m. and Saturday from 9:00 a.m. to 12:00 p.m. until the respective final closing dates.
The centers are made up of FEMA personnel and representatives from government agencies and the US Small Business Administration. Residents can get help updating their FEMA applications and learn about available government programs and rental assistance.
Also, officers can send documents requested by residents to a FEMA processing center and scan or photocopy new information or documents needed for case records.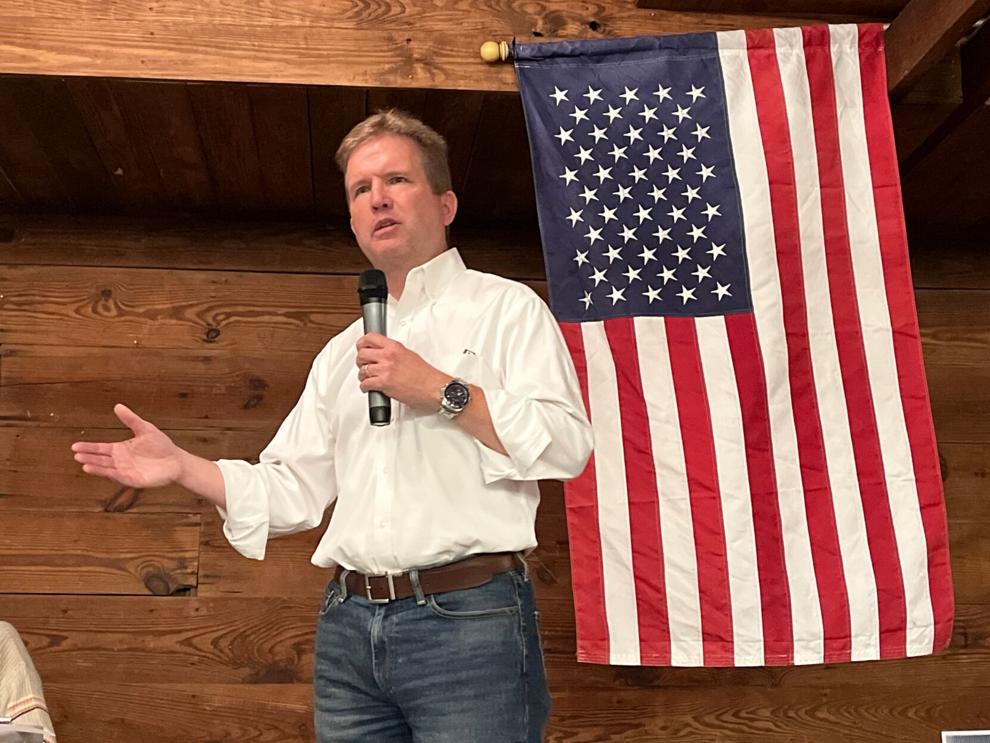 Those affected by Hurricane Ian are encouraged to apply for FEMA assistance prior to visiting a center. Other ways to apply are by visiting disasterassistance.gov, calling the FEMA Helpline at (800) 621-3362, or using the FEMA app.
"If you were among those who suffered damage or loss to your primary residence, you can apply for FEMA assistance," said Nikki Gaskins Campbell, a FEMA spokeswoman.
Residents must apply to FEMA to be considered for government assistance. Application deadline is January 23rd.
Even after the centers are closed, residents can still get help from FEMA by calling the FEMA hotline. Lines are open from 7 a.m. to 2 a.m. daily, according to agency officials.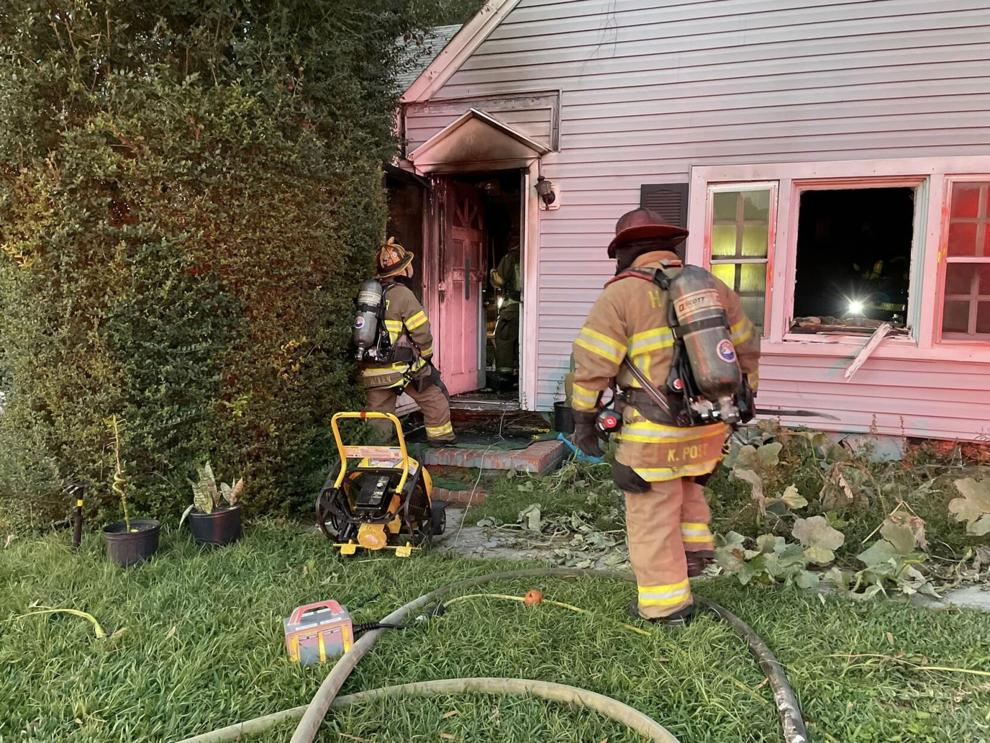 FEMA grants do not affect Social Security, Medicare, or Medicaid, and they do not affect assistance provided under South Carolina's Supplemental Nutrition Assistance Program or other federal programs. FEMA support is not taxable income and does not affect eligibility for other benefits.
FEMA opened the centers shortly after US President Joe Biden approved disaster relief for the three counties damaged by the Sept. 30 Category 1 storm.
Hurricane Ian damaged at least five piers in the Myrtle Beach area, including the Pawley's Island pier, which plunged into the Atlantic Ocean. Repairs to these piers are not expected to begin until at least January.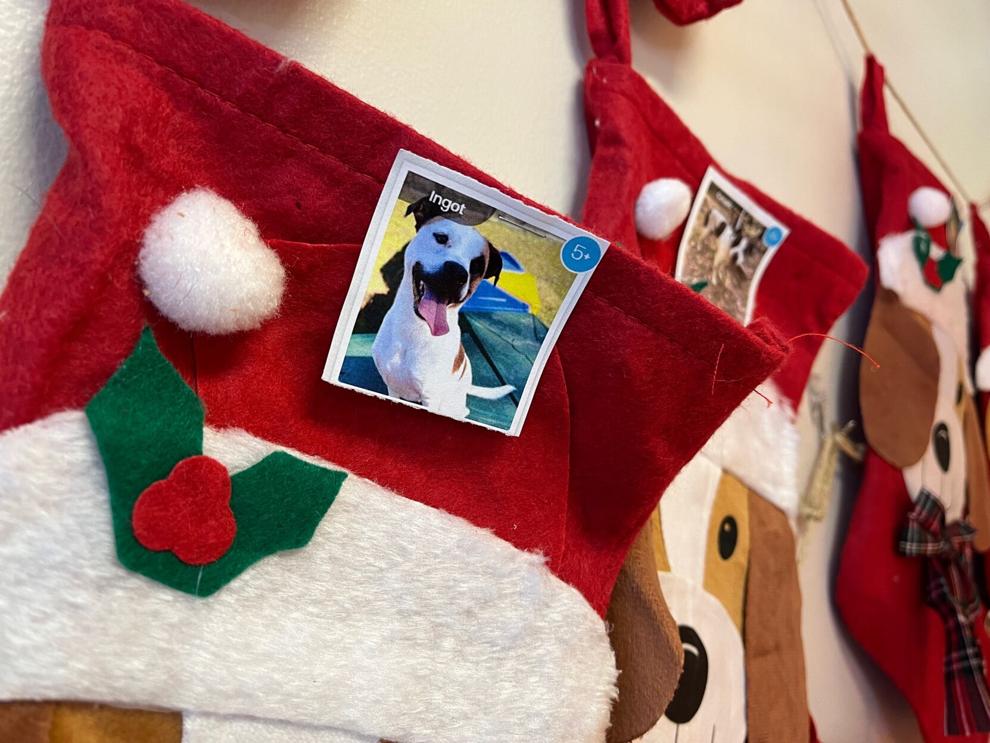 Ian also knocked down trees, caused power outages and brought storm surges and torrential rain down the state coast, swallowing much of the peninsula in downtown Charleston.
Gov. Henry McMaster requested the federal disaster declaration on Nov. 1 after a damage assessment by FEMA and the SC Emergency Management Division found 17 homes were destroyed, 232 homes had major damage, and 82 had minor damage due to the storm.
It was also noted that the hurricane had cost state and local agencies more than $25 million.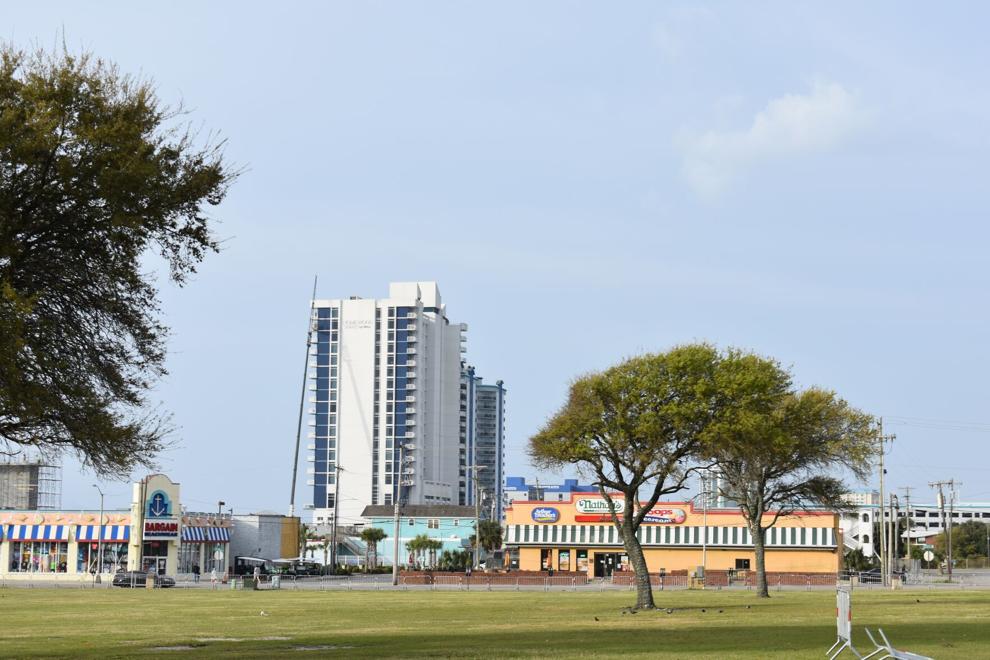 Follow Nicole Ziege on Twitter @NicoleZiege.