Pennsylvania
UPMC increases access to child abuse services with launch of new center in South Middleton Township
Since opening in 1994, the UPMC Child Advocacy Center, formerly known as the Children's Resource Center in Harrisburg, has provided a safe place for professionals to interview and investigate children who have been abused, neglected or witnessed violence.
Lynn Carson, the director of operations, knows these children and their families have enough worries at this point in their lives, and they don't need anything like transportation or gas worries to keep them bogged down. But that was the reality, as only the Harrisburg location served residents of Cumberland and Perry County. Carson estimates that 35% of the children referred to this site were from Cumberland County.
The opening of the UPMC Child Advocacy Center of Central Pa. in South Middleton Township earlier this month is one way to fix this problem.
The new center, the third location, the second in Lebanon, opened on November 4th at Brookwood Ave. 49, Suite 2, opened in South Middleton Township, a location that puts it close to both the UPMC Carlisle campus and the State Police at Carlisle Barracks.
"We worked four years to get a child advocacy center in Carlisle," Carson said.
She said the Carlisle area is a promising location because of its proximity to residents in the west end of the county as well as residents in western Perry County, who would have easier access to a Carlisle location than an office in Harrisburg.
A Carlisle location also means shorter commutes for caseworkers from law enforcement and child and youth services, with whom Carson said the center works very closely.
"It is a great honor to see the CAC expanding physically in Cumberland County," District Attorney Sean McCormack said in a statement finally opening a center here in Cumberland County. While traveling to Harrisburg was not a real problem for West Shore residents, traveling to Harrisburg could be daunting and quite stressful for families from other areas of central and western Cumberland County."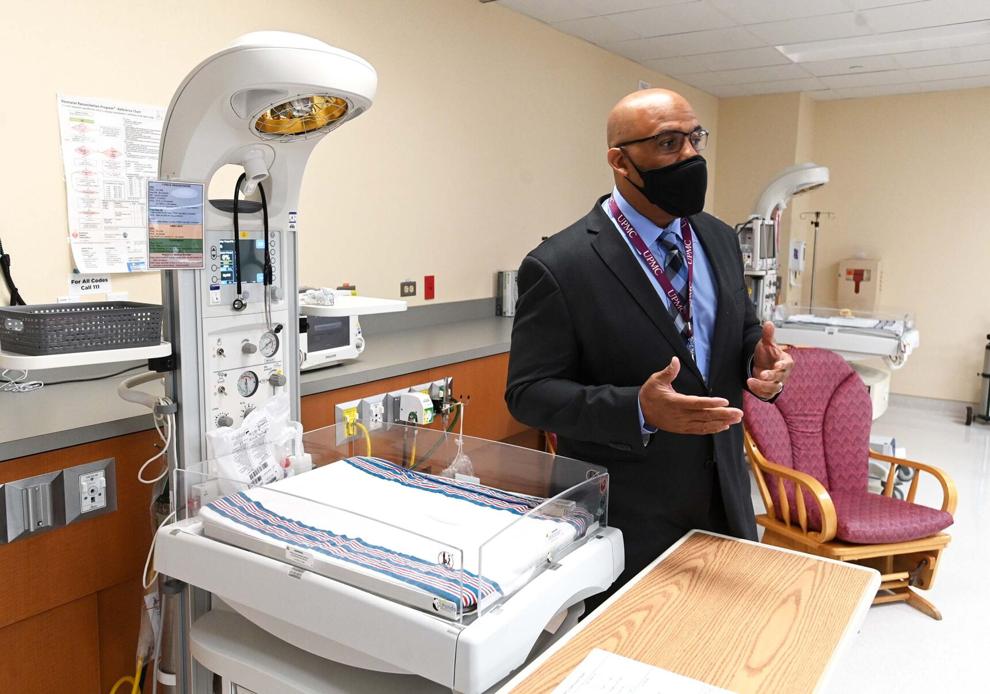 Center services
A child advocacy center provides a child-friendly environment where child abuse and mental health professionals conduct forensic interviews, medical examinations, and mental health assessments of children who have suffered abuse.
Carson said the centers allow children to speak to trained people and tell their story only once, rather than multiple times with different officials who may not understand what the child is experiencing. Staff will conduct a forensic interview regarding the abuse or neglect, examine the child for signs of abuse, and assess the child's mental health, including post-traumatic stress.
Children who have identified additional mental health needs are either encouraged to continue seeing a therapist if they already have one, or are provided with free therapy services at the center.
"In other words, instead of having a child visit multiple offices and professionals, the professionals come to the child in the CAC," McCormack said.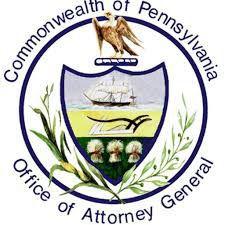 The main reason for the new location is to meet existing needs, Carson said. She said there doesn't seem to be an increase in abuse cases, even with changes in reporting and how society historically determines what abuse is.
But what has changed in the past five years is the severity of cases, she said.
"The severity of child abuse cases has increased tremendously," Carson said. "We also see very serious cases of neglect where a child has died in a home and no one even knew a child was living there."
She added that there have been more children who have witnessed homicides, with the Central Pennsylvania CAC now seeing four to five cases instead of one five years ago.
They're also seeing more human trafficking cases, and Carson said they got their first labor trafficking case just two weeks ago, in which a foreign-born teenager was forced into labor.
"The reasons for the increase in severity are unknown," she said. "I'm not sure the research has figured it out."
What she does know is that her staff at all three locations will be there for children to help them identify signs of abuse, help them with medical problems stemming from abuse, and get them any therapy they need , which could not be offered with an interview with law enforcement.
"It's really a collaboration," Carson said. "It's a multidisciplinary team that includes law enforcement, the District Attorney, children and adolescents, psychiatric and medical services and some educators. We work together and communicate."
Like the Lebanon site, the Carlisle site will initially be open two days a week for forensic interviews, medical exams and mental health assessments. Carson said officials anticipate being open five days a week to offer therapies and they will continue to review needs in the area to determine if the office should open more frequently for exam appointments.
Photos: UPMCS Child Advocacy Center of Central PA.