North Carolina
SC attorneys suing Rockstar Cheer over sex abuse accusations target Raleigh gym in new case
A Columbia-based law firm has filed a sixth federal lawsuit against a cheerleading gym, this time in North Carolina, expanding its portrayal of an industry steeped in sex abuse, alcohol and drugs. The complaints target prominent cheering establishments in the Southeast.
Since September, law firm Strom has filed four federal lawsuits against Greenville's Rockstar Cheer and Dance and one against Tennessee's Premier Athletics. In it, the plaintiffs allege sexual abuse by several coaches.
The latest complaint, filed Oct. 26, names Cheer Extreme Raleigh, its owners and two coaches, as well as key brokers in the nation's competitive cheerleading industry. His general allegations mirror the other cases and detail an alleged nationwide civil conspiracy.
"At this point, we're seeing a pattern," said Bakari Sellers, an attorney with Strom law firm.
The dozen defendants include Varsity Spirit, the US All Star Federation, Bain Capital and USA Cheer. Together they control nearly the entire competitive cheering industry and the approximately 4 million athletes who participate. Varsity is the sport's dominant commercial organization. USASF is its governing body.
The defendants have denied any wrongdoing.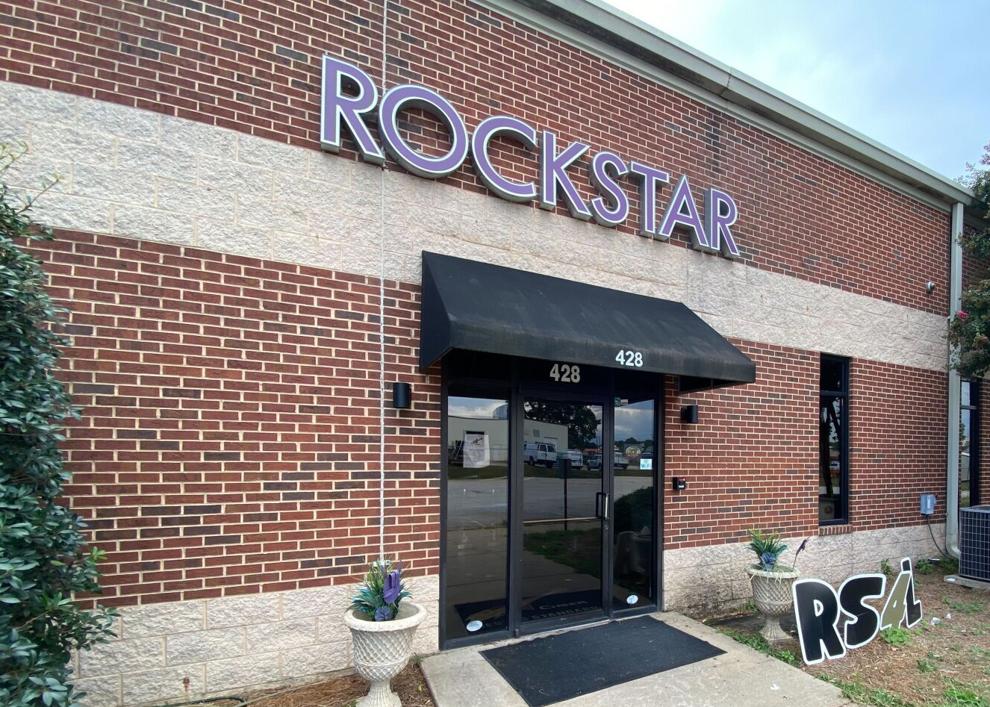 "We deny any allegation that Varsity Spirit enabled such unthinkable behavior. We are committed to supporting survivors and their quest for justice against those responsible. We will continue to listen, learn and work to ensure safety and protection to best protect children in this sport," said a spokesperson for Varsity Spirit.
The scandal erupted after Scott Foster, co-founder and owner of Rockstar, shot himself on August 22nd. The 49-year-old did so "amid ongoing investigations into allegations that he engaged in sexual misconduct with his underage athletes." last complaint claimed.
His wife, Kathy Foster, then closed Rockstar indefinitely on September 7, sending its elite athletes on the hunt for new gyms as allegations of sexual abuse exploded in public. Rockstar is not named in the latest lawsuit.
The Strom law firm and other attorneys were soon receiving a spate of calls from alleged victims and others describing a world where adults and underage athletes compete and celebrate, allowing sexual misconduct to thrive.
The new lawsuit details a teenage athlete at Cheer Extreme who received nude photos and cocaine from an adult trainer. The teenager then reportedly reported the actions to a gym trainer, Chase Burris, who in turn told him to "let him know if the photos came up again," according to the complaint.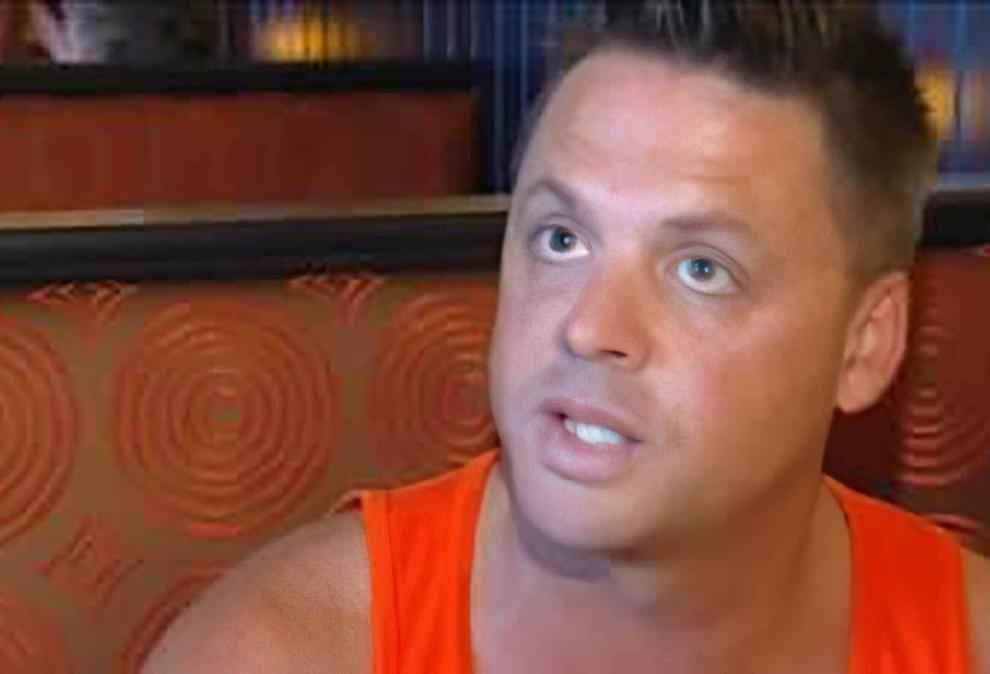 "After that, the defendant Burris took no further action," the complaints added, including failing to report the coach to the USASF or other authorities. Burris was not immediately available for comment. The plaintiff is not named for factual reasons.
Shortly thereafter, another coach approached the teenager in his hotel room during a competition. He insisted the teenager get in his car and force him to perform oral sex, the filing states.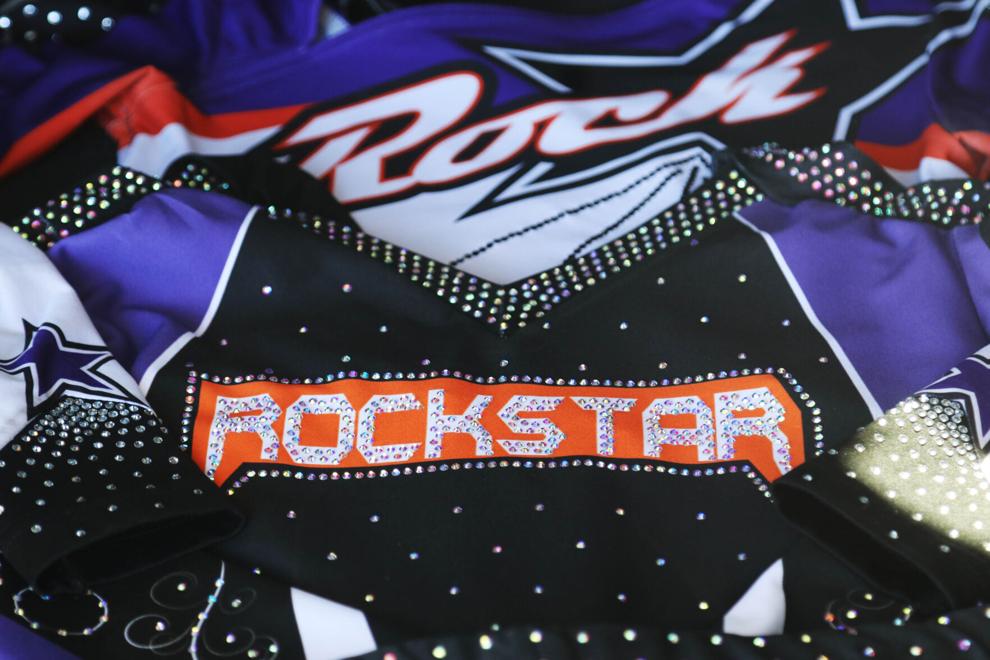 Meanwhile, a choreographer the plaintiff met at Cheer Extreme later approached him seeking sex, which the teen refused, the complaint said. Then another Cheer Extreme coach sent the teen Snapchat photos showing him "in a towel and nothing else," the complaint said.
Then the teenager left the gym. When he left, a trainer confronted him and sent him "derogatory messages," the file says.
The complaint also alleges that Cheer Extreme's owners, Kelly and Randall Helton, as well as several trainers, were aware of the sexual abuse. The Heltons could not be immediately reached for comment.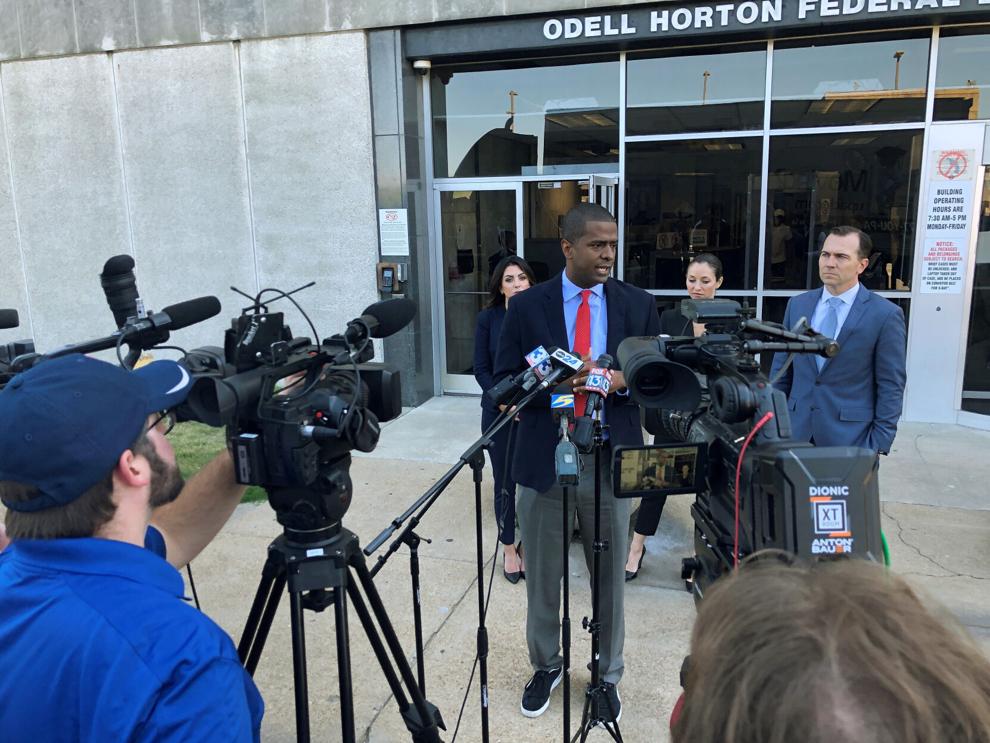 Contact Jennifer Hawes at 843-937-5563. Follow her on Twitter @jenberryhawes.