Missouri
Why red Missouri gave a green light to marijuana sales
JEFFERSON CITY — Deep Red Missouri joins 20 other states in legalizing the sale of marijuana for adult use after Tuesday's election.
Like approving Medicaid expansion in 2020 and rejecting an anti-union initiative for the right to work in 2018, the victory is another example of the state's voters supporting progressive issues while bringing conservative Republicans into office.
"I think what a lot of people fail to appreciate is that voters view candidate races fundamentally differently than they do electoral initiatives," said Jack Cardetti, a former aide to Democratic Gov. Jay Nixon who helped direct the pro-pot campaign .
He said voters put aside the tribal view of political parties when confronted with questions on the ballot that could affect them personally.
"Actually, ballot initiatives are the most direct form of democracy, and that's a good thing," Cardetti added.
A total of five states asked voters Tuesday whether they want legalization.
Along with Missouri, voters in Maryland said yes, but similar measures were rejected in Arkansas, North Dakota and South Dakota.
Adult legalization laws have now been enacted in 21 states, the District of Columbia and two US territories, while another 16 states and two territories have legalized cannabis for medical use.
In Missouri, passage of the initiative crossed party lines.
Overall, the question received 53% of the votes in Missouri, according to unofficial counts.
For some supporters in the St. Louis area, the question boiled down to a simple equation: if Illinois sells legal weed, why not Missouri?
"Why should we go to the other side of the river? It's time," said Donna Sailor, 75, who attended an election observation party at Ballpark Village on Tuesday.
In GOP-dominated St. Charles County, 55% of voters supported legalization. Voters in Jefferson County, which has a strong red trend, voted yes 55% of the time.
Smaller counties contributed to the list of winners. New Madrid County, in the state's Bootheel region, saw 54% of its constituents backing the measure. She won 51% of the vote in rural St. Francois County.
The win came after the measure squeaked through the qualifying process.
Supporters struggled to gather enough signatures to get on the ballot. But Secretary of State Jay Ashcroft, a Republican, gave the go-ahead after initial counts by local officials showed the recruiters hadn't collected enough signatures to qualify.
A lawsuit arguing that Ashcroft's decision was flawed failed to stop her.
Across much of the state, rural Republican voters sided with opponents who included the Missouri Republican Party and local GOP lawmakers.
As the medicinal pot industry scooped more than $7 million into its campaign, opponents sewed together an unfunded grassroots campaign to end the change.
When the results became clear, Eapen Thampy, a pro-pot lobbyist who opposed the change, blamed those dollars on the outcome.
"Well it looks like the out of state marijuana companies bought an election and passed the corrupt Amendment 3 institutionalizing marijuana crimes and monopolies in the Missouri Constitution," he tweeted Tuesday night.
Although pot will be legal, there will be restrictions on ownership. For non-medical marijuana patients, the limit would be 3 ounces, while medical patients could hold up to 6 ounces.
In addition, fines could still be imposed for smoking in public.
The change also includes a process for people to sanitize their court records for previous cannabis-related convictions.
For example, someone who is currently on parole or probation for certain marijuana law violations would see their sentence automatically overturned and later deleted from their record.
And anyone jailed for certain marijuana offenses could petition the court to have the sentence overturned and be immediately released from custody with their records erased.
The state judiciary has requested $4.5 million to fund the local erasure process.
Cardetti said the deletion model outlined in the amendment is a key reason it has garnered support across party lines. In addition, he said it could become a model for other states looking to legalize marijuana use.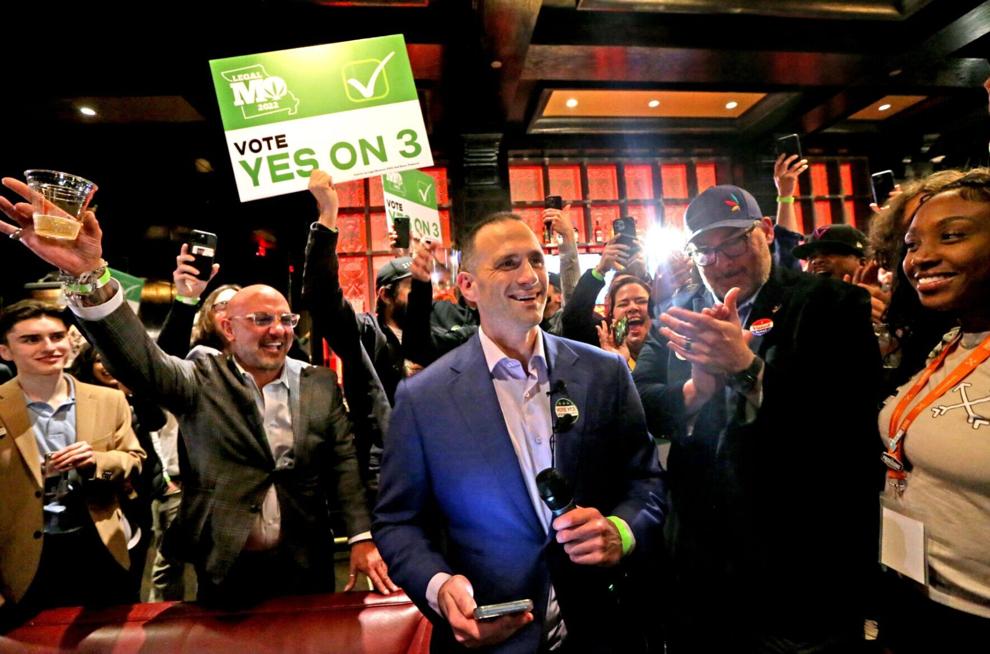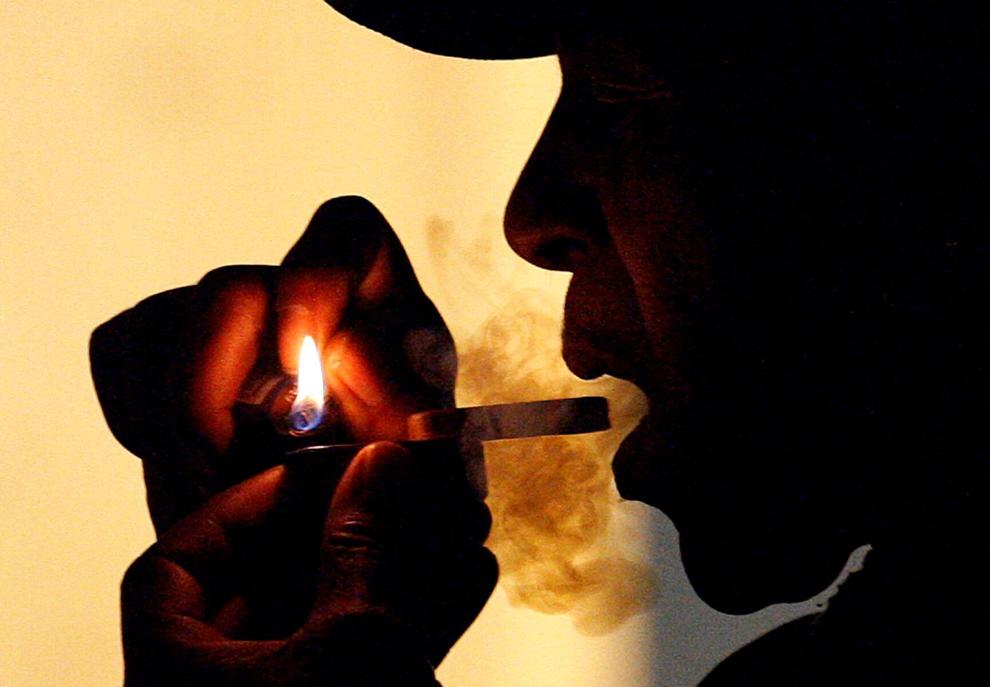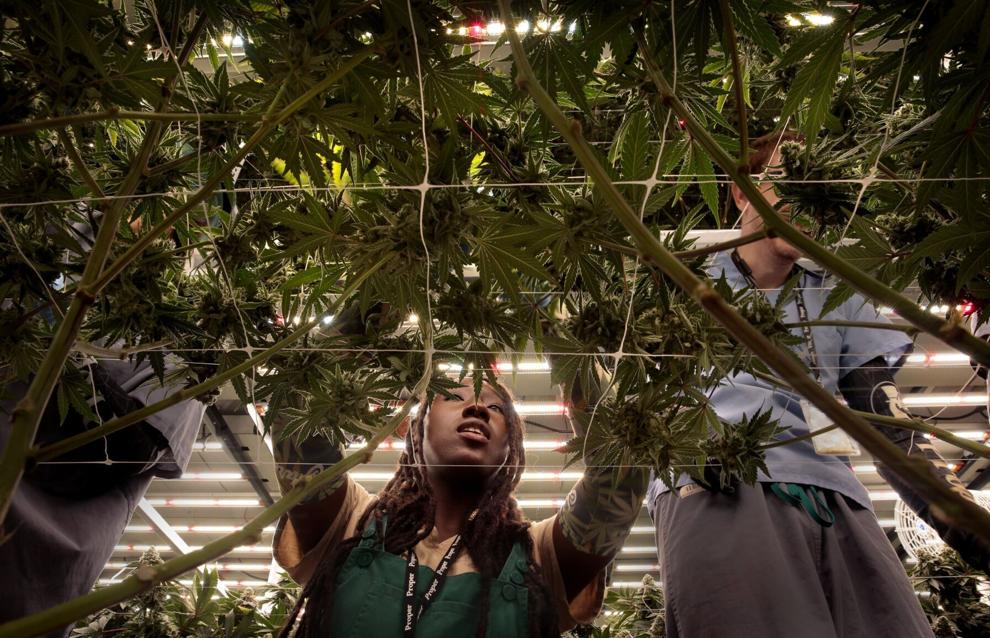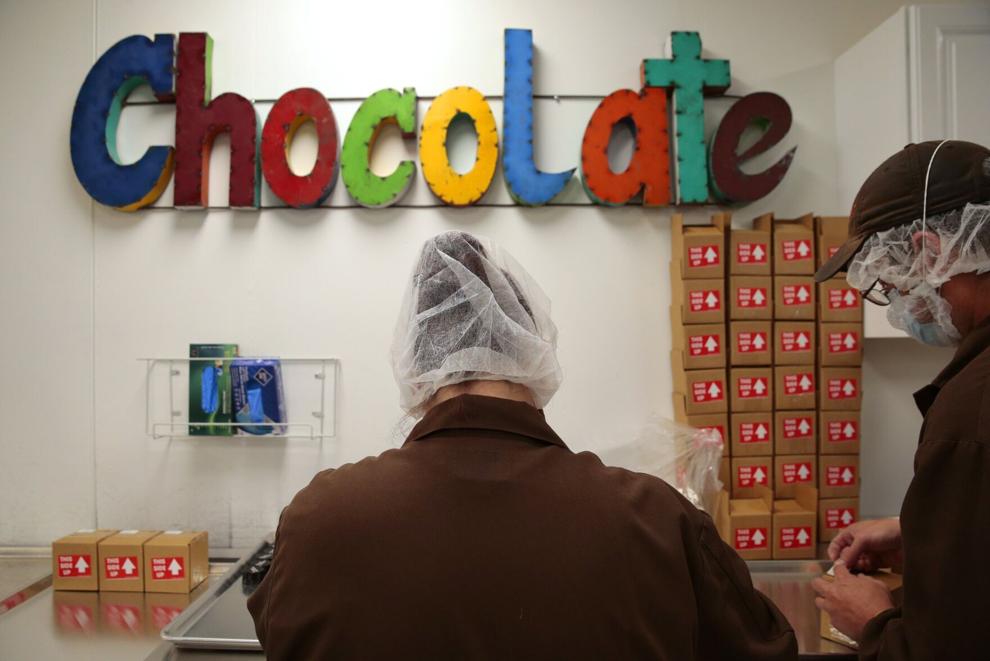 Video: Recreational marijuana legalized in Missouri