Maryland
Maryland health officials on what parents should know about RSV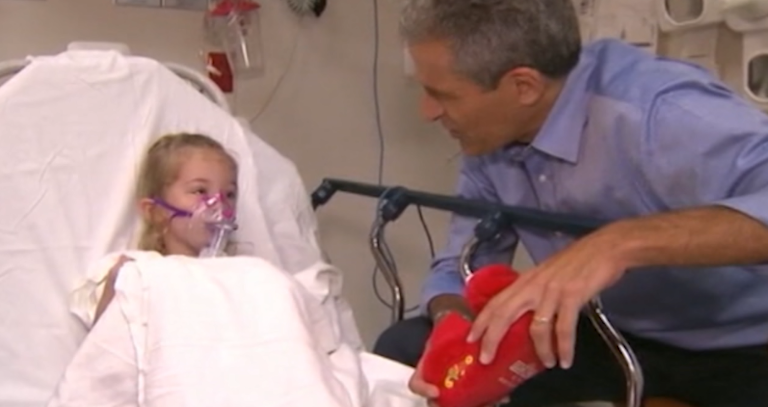 SALISBURY, Md. — RSV cases remain a concern for parents across the country, including here on Maryland's east coast.
Maryland health officials want parents to be aware of the virus and take steps to protect their children while local hospitals implement plans to combat a possible surge in hospital admissions.
"We're hearing from our hospitals and we're seeing it across the state, including on the East Coast, of children getting RSV and other viruses," said Jinlene Chan, MD, assistant secretary of public health.
A virus that is usually a concern in winter has now become a concern in the autumn as health officials continue to warn parents to take extra steps to protect their children.
"There's a lot parents can do to help their own families and others, because if you see your child is sick, keep them at home and keep a close eye on them and call your pediatrician," explained Dr. Chan. "Obviously we would like families to seek treatment for respiratory problems, but for the most part many cases can be very mild and cared for at home."
If your child has a mild case of RSV and you care for them at home, health officials say you should keep an eye on the symptoms and monitor their breathing.
"Monitor her temperature, monitor her intake and especially her breathing," Dr. Chan. "If they have trouble breathing call your pediatrician, they may need to seek a higher level of treatment."
In most cases, when a child needs to be hospitalized, it's just a matter of getting their oxygen levels up, according to Dr. Sally Dowling, Vice President of Medical Affairs at the Atlantic General Hospital in Berlin.
"Once they're sick enough to go to the hospital, just giving them oxygen is usually enough until the virus starts to go away and the body can maintain oxygen levels on its own," explained Dr. Dowling, while stressing that most cases are usually mild and do not require hospitalization.
East Coast hospitals have implemented plans in the event of a possible surge, including Atlantic General Hospital.
"Parents don't need to worry," said Dr. dowling "We'll be able to look after their children, it might not be in the specific environment it would be if we didn't have that kind of surge, but we can definitely look after those kids and we have plans that's why you're doing this."
For the most part, Atlantic General Hospitals and most other hospitals in the state and region are nowhere near full capacity, but prepared in case hospitalizations pick up due to a surge in cases.
RSV is a common respiratory virus that usually causes mild, cold-like symptoms such as fever, cough, congestion, runny nose, sneezing, and in infants restlessness and poor feeding. It then progresses to more severe symptoms such as rapid or short breathing or wheezing, and in infants and young children, grunting noises when breathing, sagging of the chest during breathing, and purple or blue discoloration of the skin due to lack of oxygen.
RSV is transmitted through droplets from a person who coughs or sneezes, particularly in or near the eyes, nose, or mouth. You can get RSV if you have direct contact with someone who has the virus or if you touch a surface that has the virus on it and then touch your face before washing your hands.
People infected with RSV can transmit the virus 3 to 8 days after infection. Some infants and people with compromised immune systems can continue to spread the virus for up to four weeks. RSV spreads quickly in schools and daycares, and children can spread the virus to other household or family members.
People of any age can develop RSV, it is most common in children under the age of two and can be serious, especially in infants and older adults. Most people will fully recover from the virus within a week or two.
There are several steps parents can take to keep their children safe, these include frequent hand washing, social distancing, staying home from school if your child feels ill, and most other safety precautions taken over time were the course of the COVID-19 pandemic.
For more details and information about RSV, visit the Maryland Dept. of Health.