Kentucky
Easterseals West Kentucky to open autism center in 2023, named for longtime employee Lori Devine | News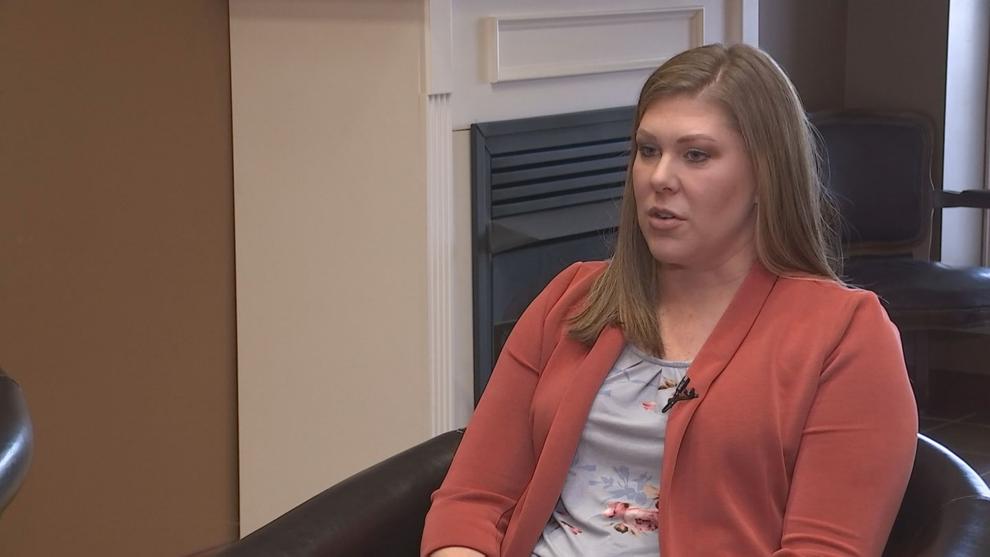 PADUCAH – Much needed, this is how the directors of Easterseals West Kentucky describe a brand new autism center slated to open in spring 2023.
The new center will be under the Easterseals umbrella, which includes an adult center and a children's center called The Lily Pad. The new center will join the other two and offer services for adults and children with special needs. The new facility will focus exclusively on children who have been diagnosed with autism.
Donations during the 66th annual Lions Club WPSD Local 6 Telethon of Stars ensure these centers remain operational.
Sarah Smith is Vice President of Autism Services at Easterseals West Kentucky and works one on one with clients where she focuses on what is known as Applied Behavior Analysis or ABA.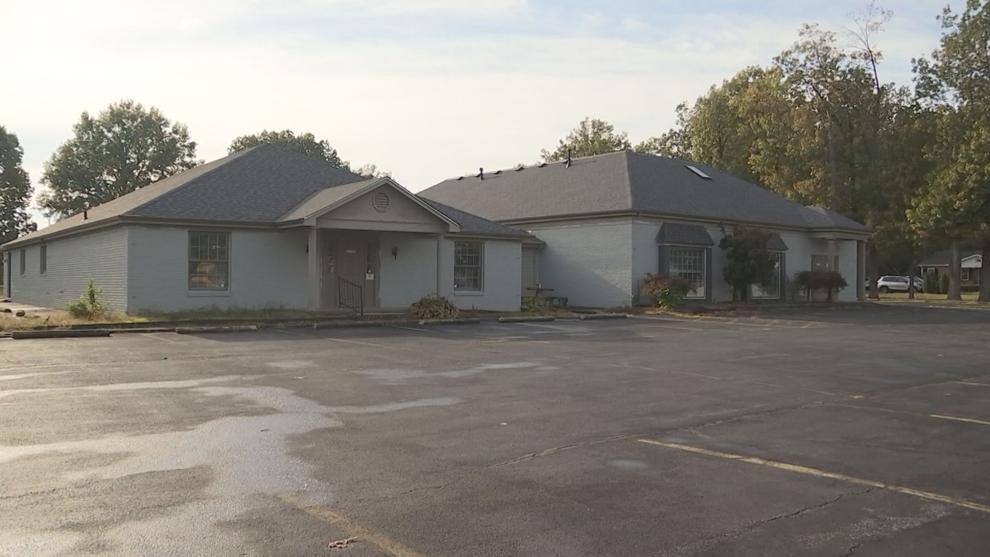 "So, for children with autism, that could be systematically teaching them new skills, figuring out the function of some challenging behaviors, and learning how to teach them a perhaps more appropriate or less harmful way to meet those needs." Her eye contact, her response to instructions, and her asking for things have gotten this far," Smith said.
Smith will oversee the new facility when it opens and said there is definitely a need for it in the community.
"Extremely needed. It's sad to say, but right now there aren't any ABA centers in the state of Kentucky that I know of that don't have a long waiting list," Smith said.
The soon-to-be-redeveloped building is located on North 30 Street in Paducah, where LivWell Community Health Services Group once operated. When the doors first open, customers aged 2 to 13 will be treated first, with the aim of expanding the age group at a later date. Smith expects a total of 35 clients plus staff, and the center will accept both private insurance and Medicaid.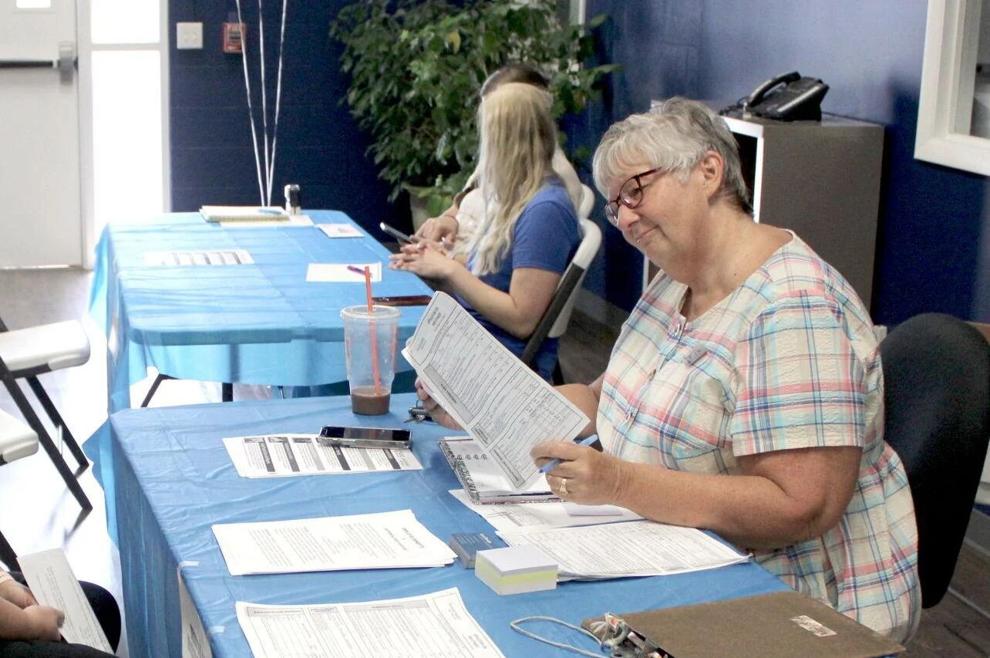 The center is also named after a person who holds a special place in the heart of the Easter Seal community. The center will be named after longtime employees Lori Devinewho passed away in October.
"I had a chance to tell her that we would be naming our autism center after her before she walked by. And, you know, I think she was very excited about that with her expression on her face," said Executive Director Danny Carroll.
"It just feels perfect. She has given so much of her life to Easterseals," Smith added.
"The autism center will be called The Lori Center. So it's a name spoken by our employees [and] of the families we serve for generations to come. And we think that's the best way to honor her, and I think it's very fitting," Carroll said.
Carroll said, true to fashion, Lori kept her sense of humor to the end.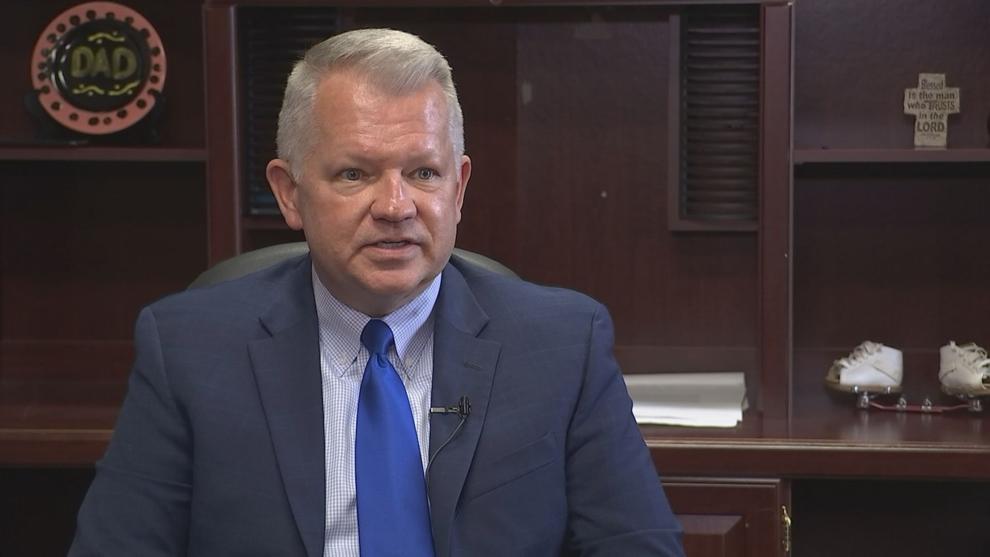 "Before she died, I went back to the hospital to visit her again with another member of staff. Her sister let me know because I asked her sister and her husband, 'Did Lori tell you what we were going to do? ' And they said, 'Yes, she did.' And she went on to say, 'Lori made the statement, 'I thought I was going to just get benched,' so that's the sense of humor that I'm going to miss," Carroll said.
The Lori Center will be a new resource to treat a new customer base so they can live a better life.
"Your caricature will be on this sign, and your name will be on this sign, and it will be there as long as the center remains open," Carroll said.
For more information on this year's telethon, including how to donate, visit telethonofstars.com.