Indiana
Merrillville shooting injures one, damages vehicles, buildings, police say
MERRILLVILLE — One person was injured and bullets struck two vehicles and two buildings during a shooting Saturday night in Merrillville, police said.
Officers responded to shots fired around 11:30 p.m. near the intersection of 61st Avenue and Harrison Street.
Police said their preliminary investigation found one person at the scene with minor injuries, as well as bullet damage to the vehicles and buildings, one of which was an apartment building.
The Merrillville Police Department urges anyone with information about the shooting to contact Detective S. Buck at 219-769-3722, ext. 348 or by email to [email protected]
Gallery: Historical Indiana markers in the region
First Doctor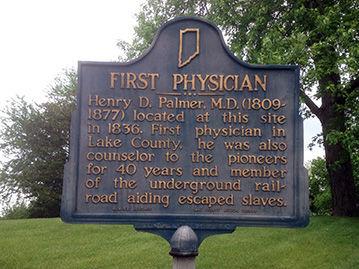 Great Sauk (Sac) Trail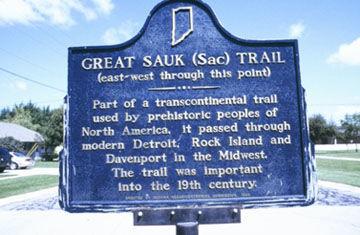 St. John's Lutheran Church in Tolleston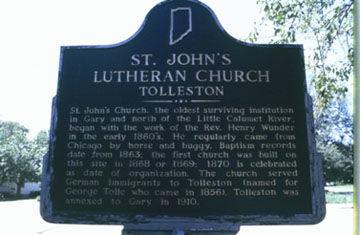 Dutch in the Calumet region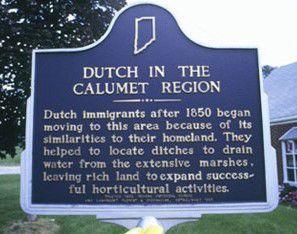 St. John Township School, District #2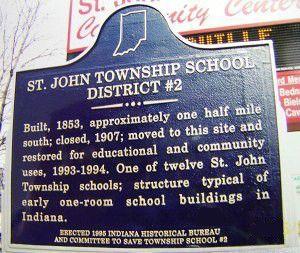 The Lincoln Highway/The Ideal Section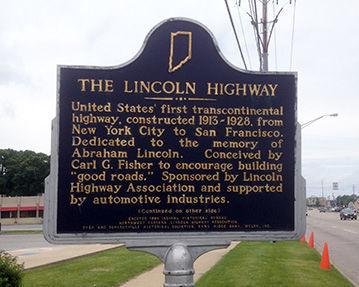 The Lincoln Highway/The Ideal Section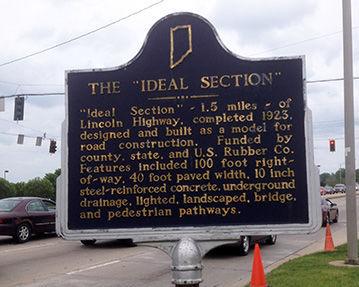 Froebel school – page 1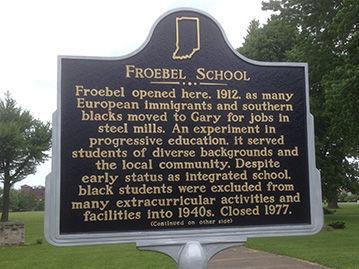 Froebel school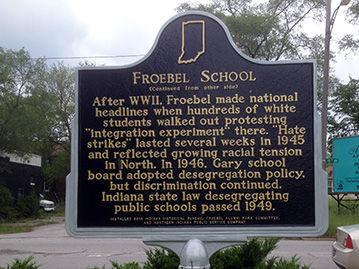 Stewart Settlement House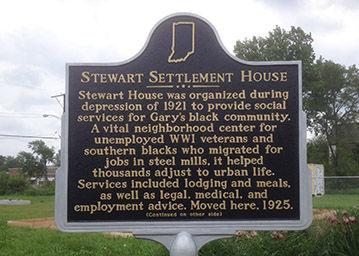 Stewart Settlement House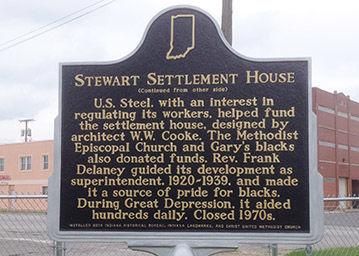 Origin of Dr. MLK Day Law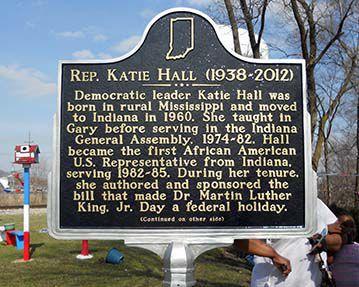 Origin of Dr. MLK Day Law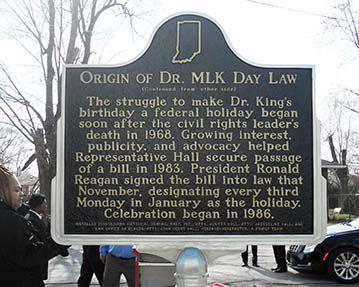 Bailly homestead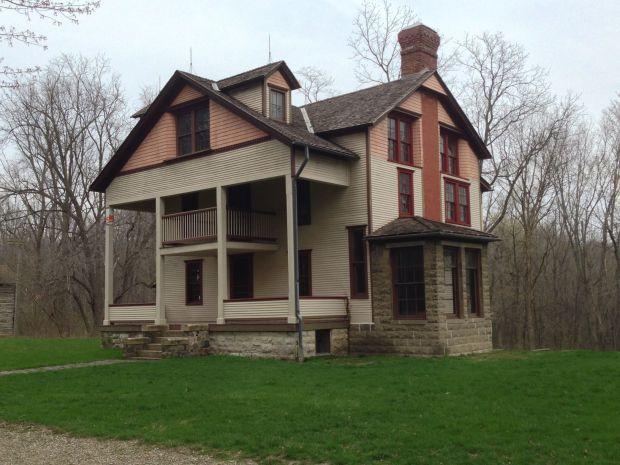 Iron Brigade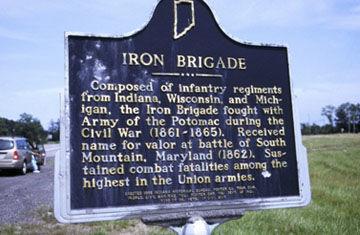 Willow Creek confrontation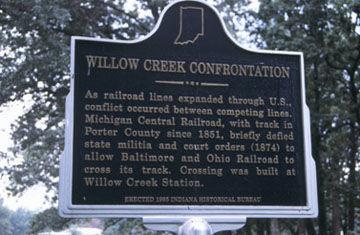 Ogden ski jump.jpg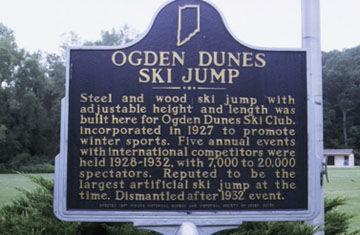 Tea 1.jpg
Teale 2.jpg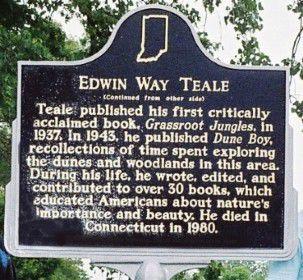 Steel 1.jpg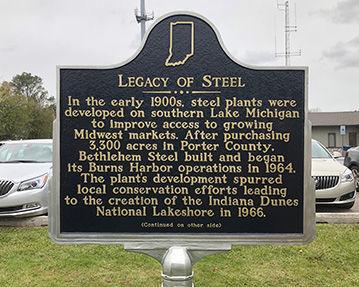 Steel 2.jpg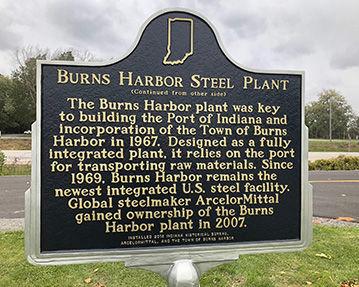 Civil War camps.jpg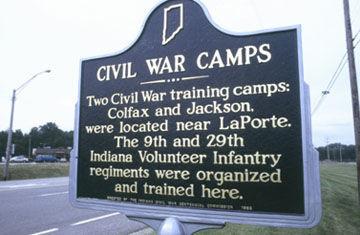 Old lighthouse.jpg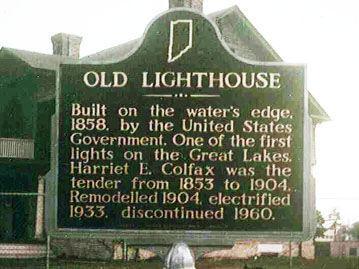 Railroad.jpg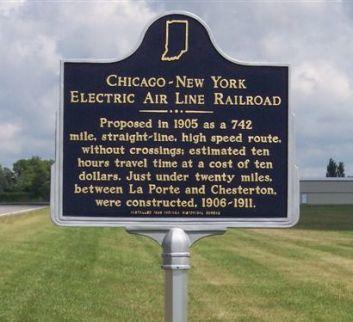 Camp Anderson.jpg
Boundary line 1.jpg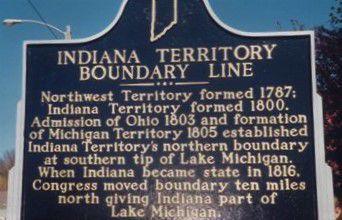 Boundary line 2.jpg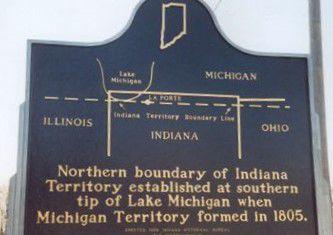 LaPorte courthouse 1.jpg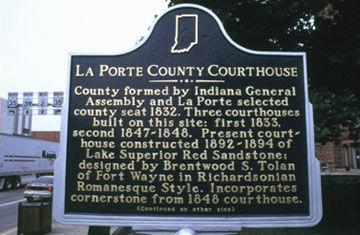 LaPorte courthouse 2.jpg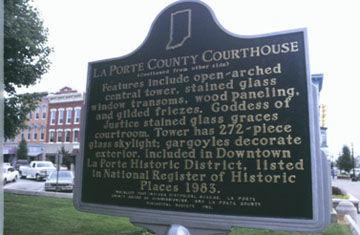 Carnegie 1.jpg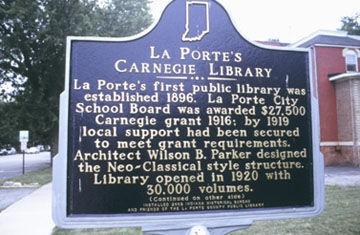 Carnegie 2.jpg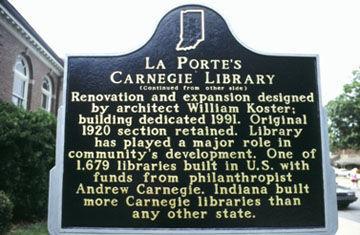 Rumely Co 1.jpg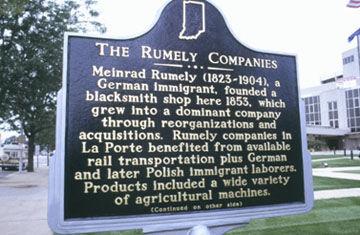 Rumely Co 2.jpg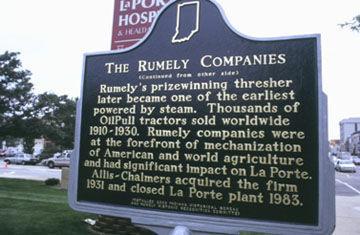 Lincoln train 1.jpg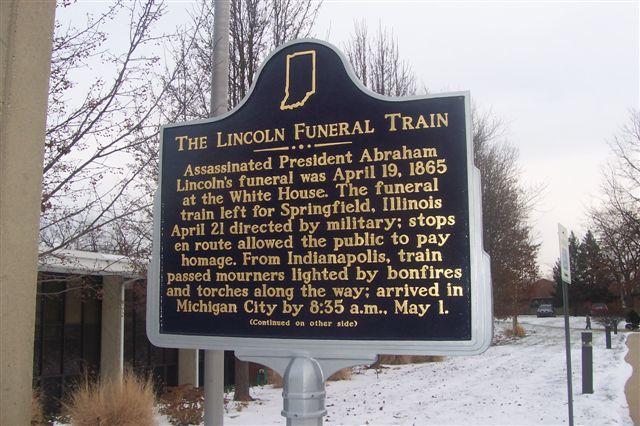 Lincoln train 2.jpg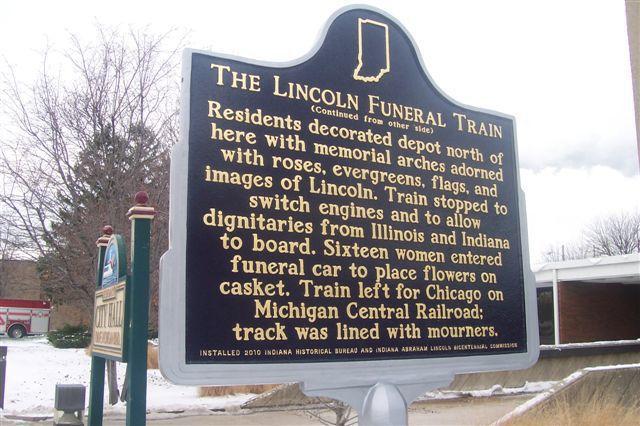 LaPorte university 1.jpg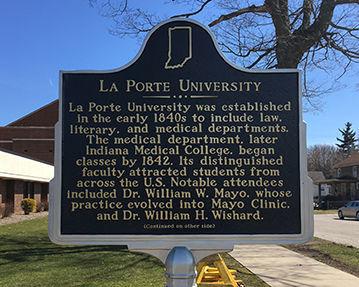 Laporte university 2.jpg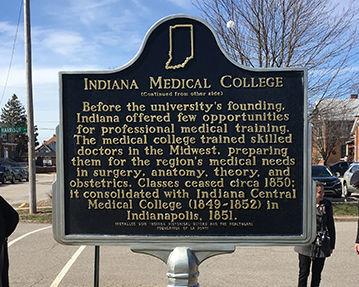 Gary Roosevelt 1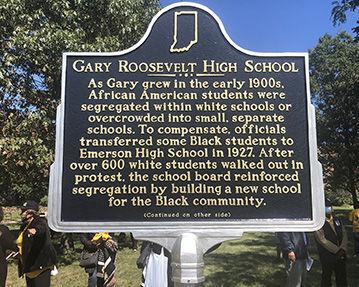 Gary Roosevelt 2